Hannah joined our team in the fall of 2020, as a Nurse Care Manager. In her role, Hannah spends a lot of her time meeting with guests in our day shelter. Each morning she sets up her portable nurse's station, right in the back of this hang out space, and gets ready to check in on our emergency shelter guests.

One of her main reasons for sitting so close to patients is to help make medical care accessible to everyone. Since so many who come to Water Street are spending much of their time working towards finding more sustainable housing or just getting through the day, they often have little time to focus on improving their health.
"One of the things I really enjoy about my job is really being able to walk alongside our guests and hear what are their goals, and what do they see as major barriers…"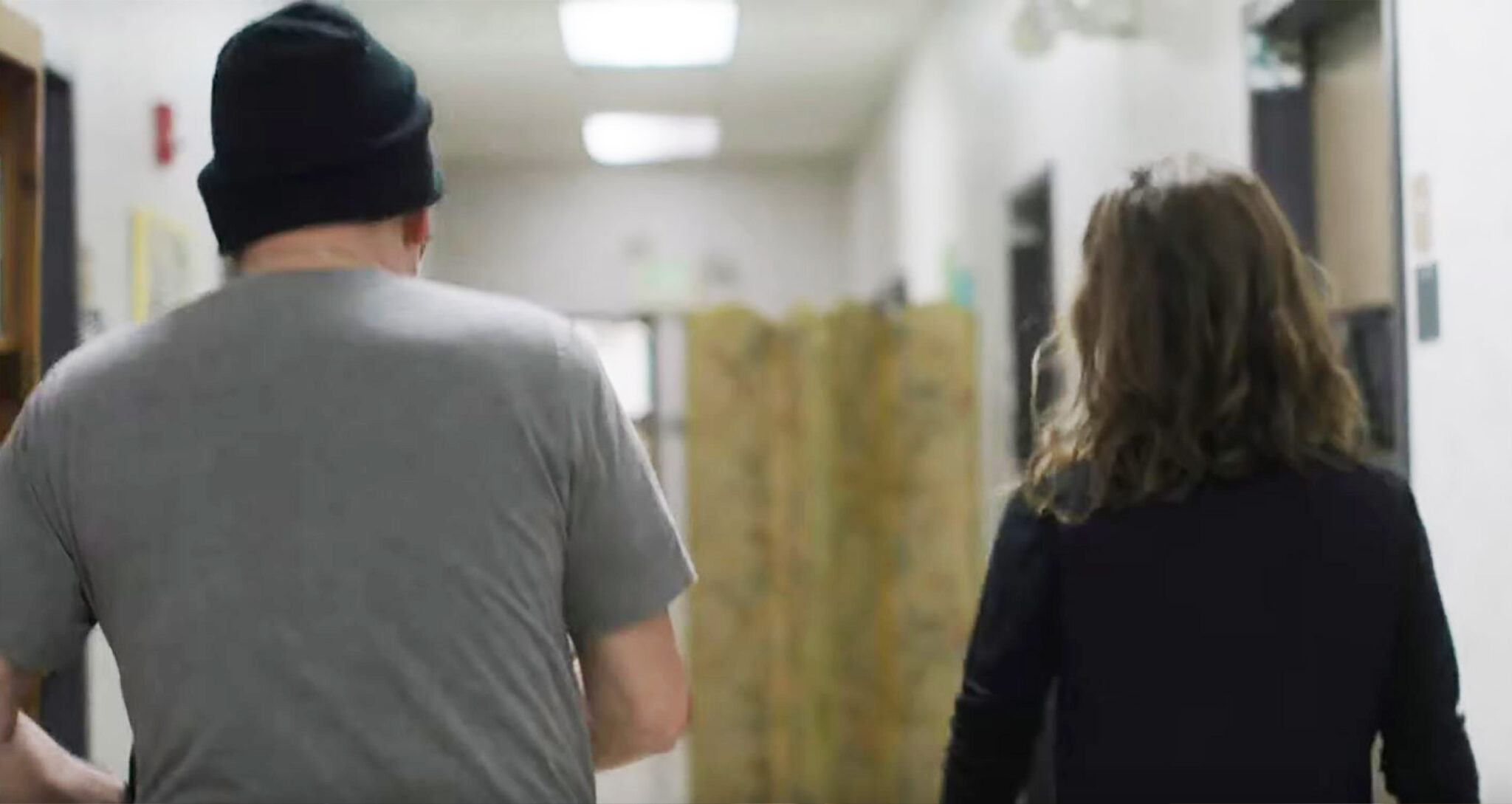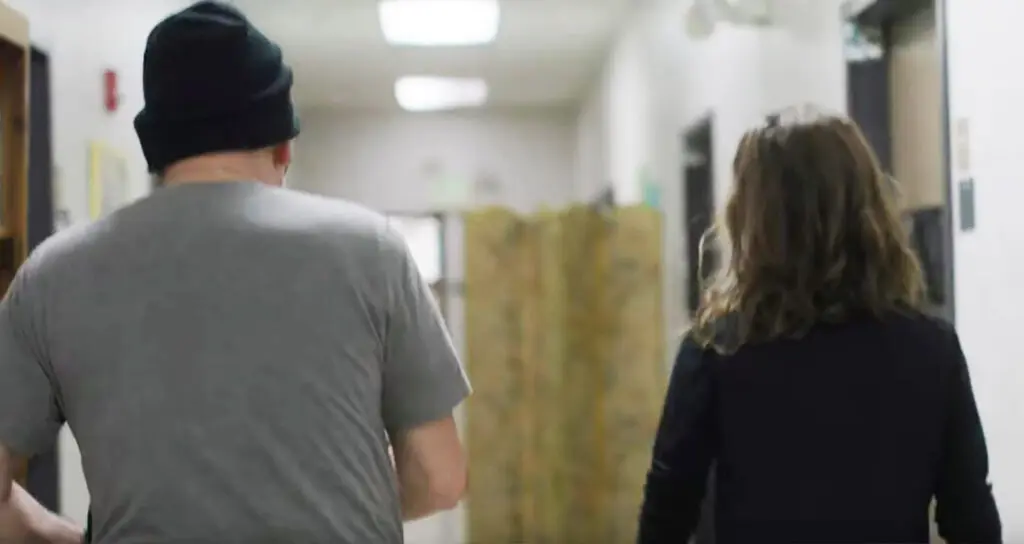 But by being present with guests, it makes a quick check up that much more attainable. As she gets to know her patients, she helps them navigate many health issues, including the complex healthcare system, all their medications, appointments and even insurance.

"One of the things I really enjoy about my job is really being able to walk alongside our guests and hear what are their goals, and what do they see as major barriers," she explains. "And then we can collaborate together, we can set small goals, maybe a daily goal, a weekly goal…and then I can just find ways to support them in their journey towards better health."

In her unique role, Hannah gets to pursue a more holistic treatment with patients, helping them connect the dots between all their health needs and their lifestyle, as well caring for who they are as individuals. "Often in medicine we are in this box of physical well-being and we know that we are not just a physical body," she says, "Here at Water Street we can go beyond just the physical. We can engage with emotional resources, and counseling and praying for someone and connecting them to the Ultimate Physician as well."
Watch a video of how Hannah worked with Michael in his battle against cancer :