Creative Ideas for Giving Back Together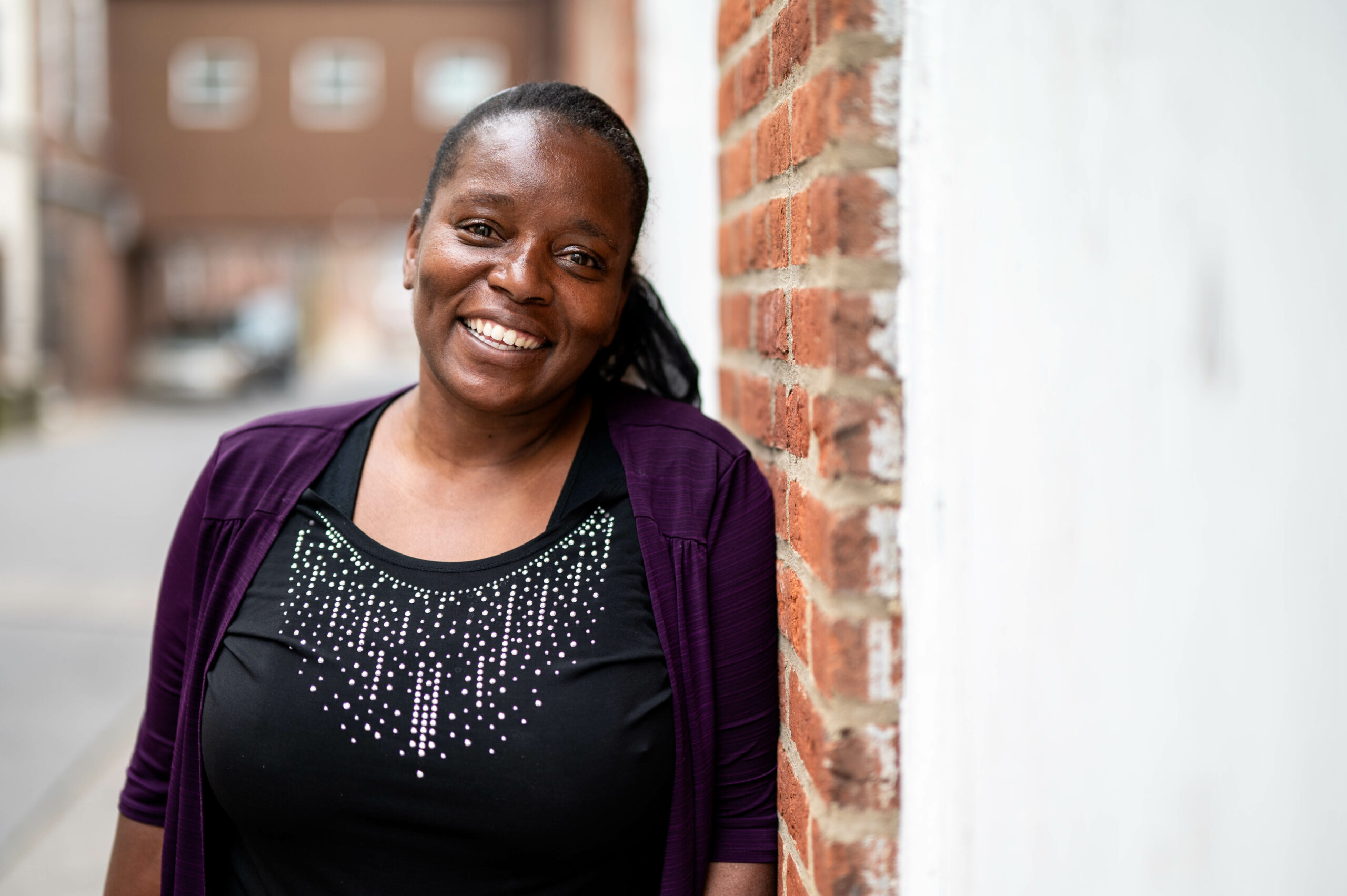 Host a Go Mobile Donation Drive to help our guests take their next steps!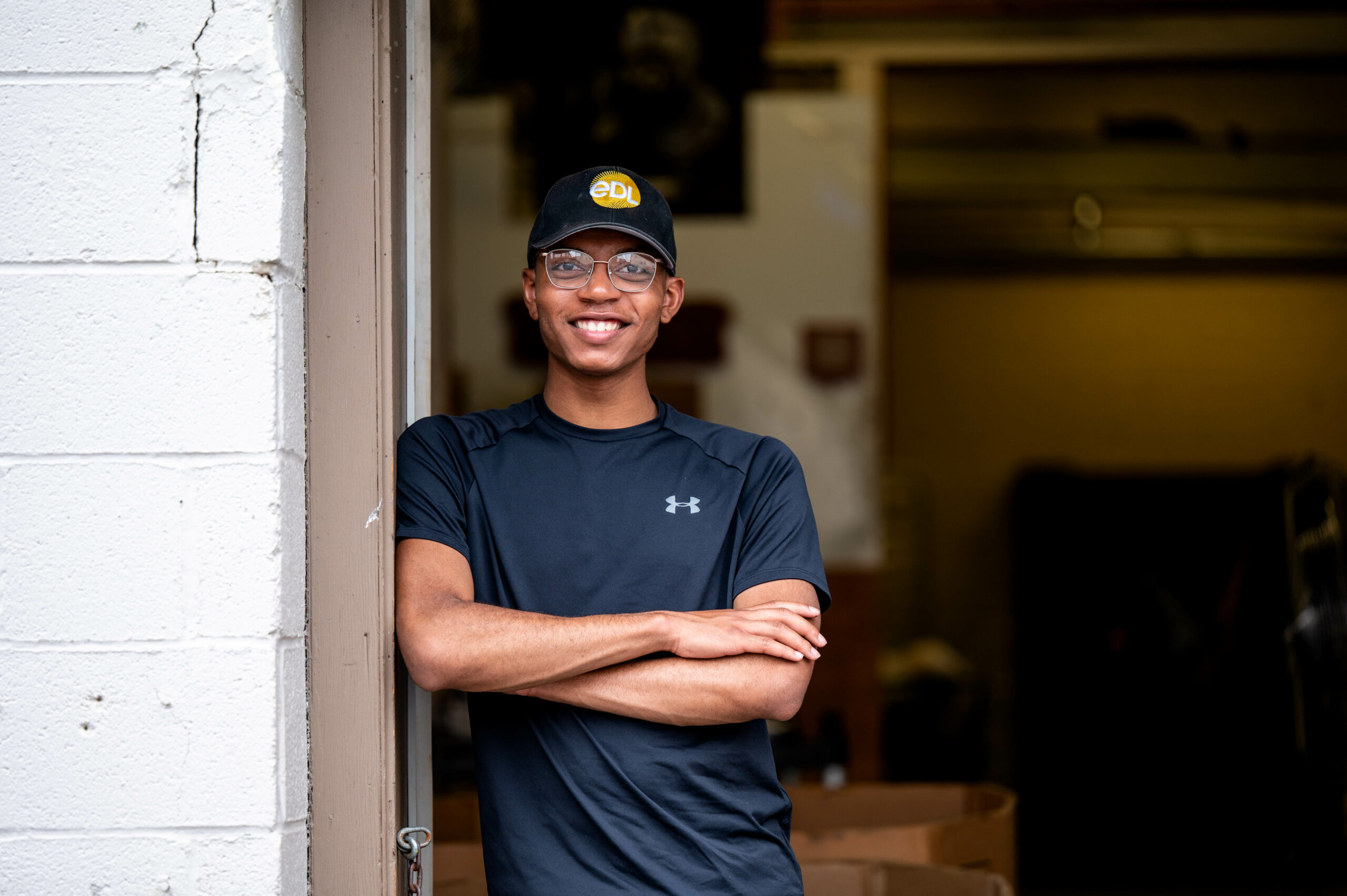 Our goal is for each Water Street guest to feel valued and to be treated with dignity. Host a Dignity Drive to help meet our guests' personal care needs.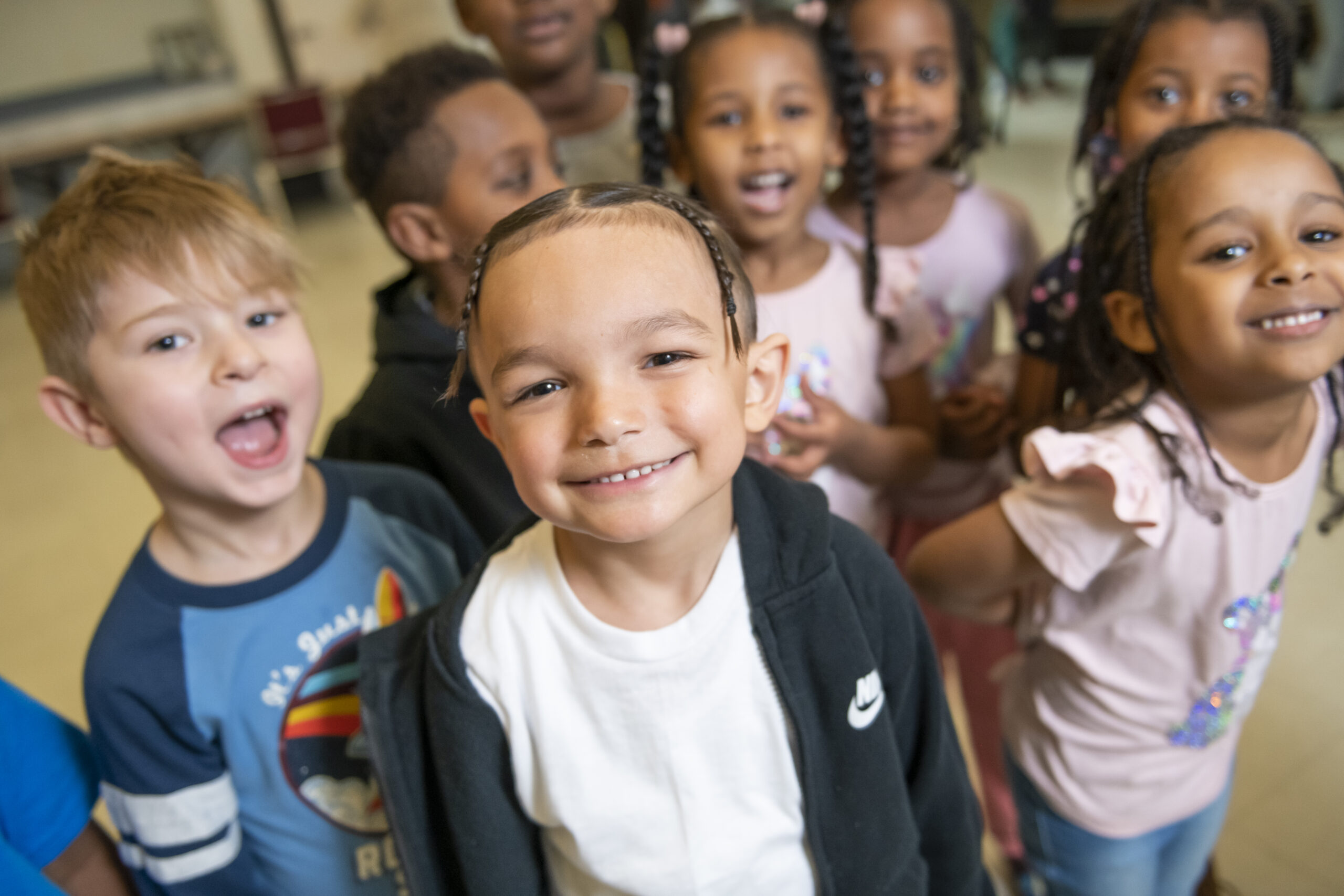 Help launch our kids into a successful school year by hosting a Back to School Drive!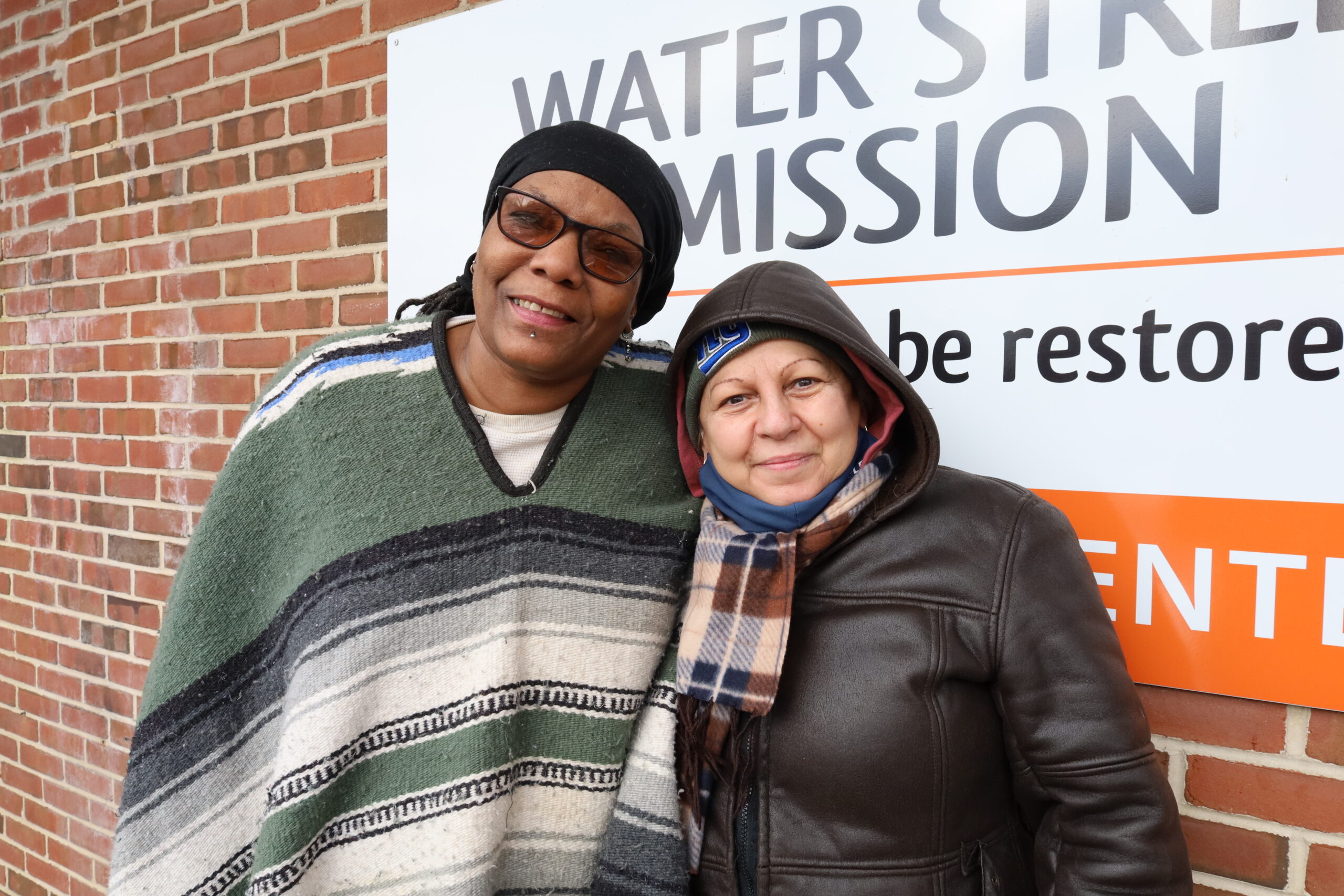 As the weather gets colder, we start preparing…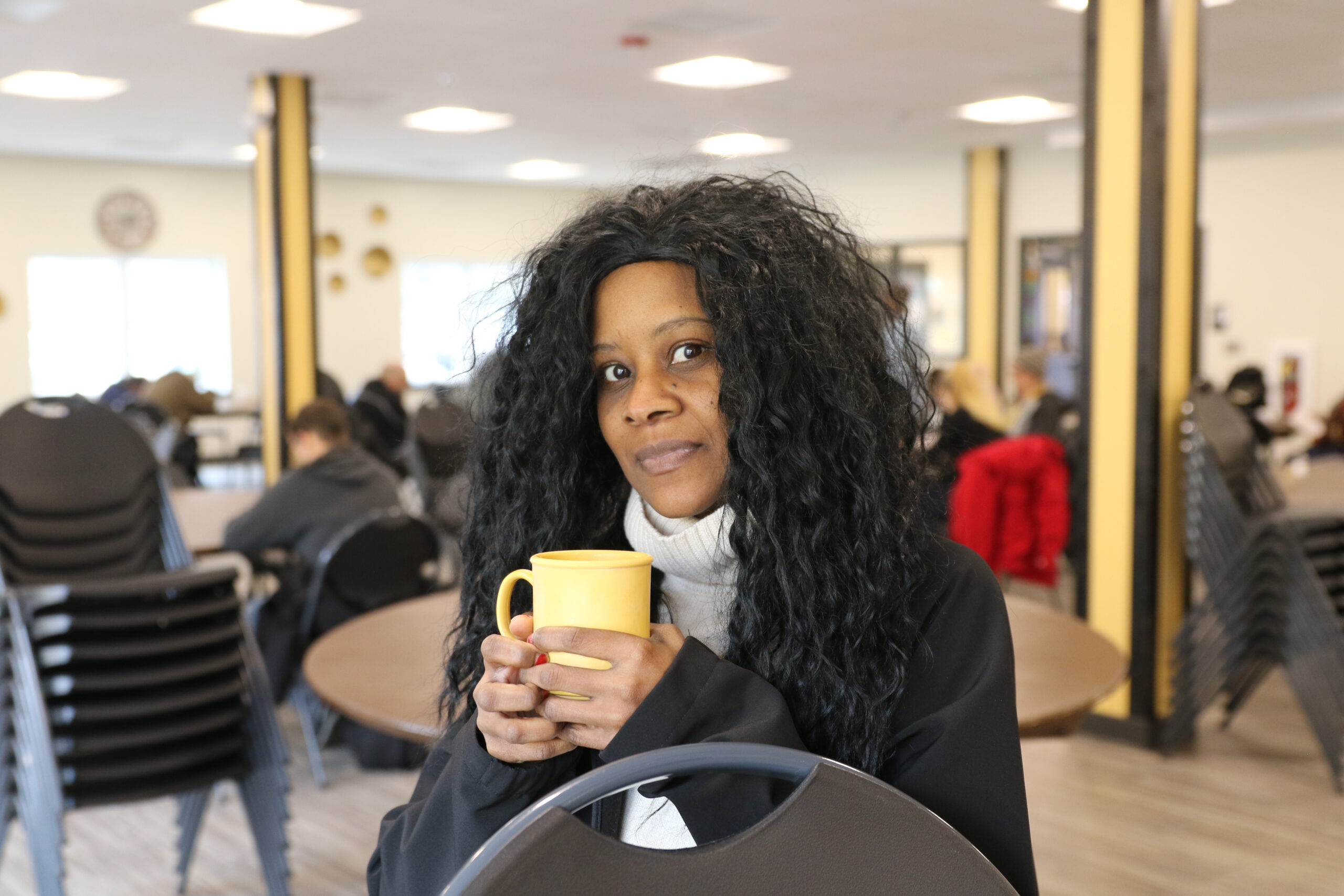 Do you enjoy getting together with friends for coffee? Warm the hands and hearts of our guests by hosting a Giving Café Donation Drive!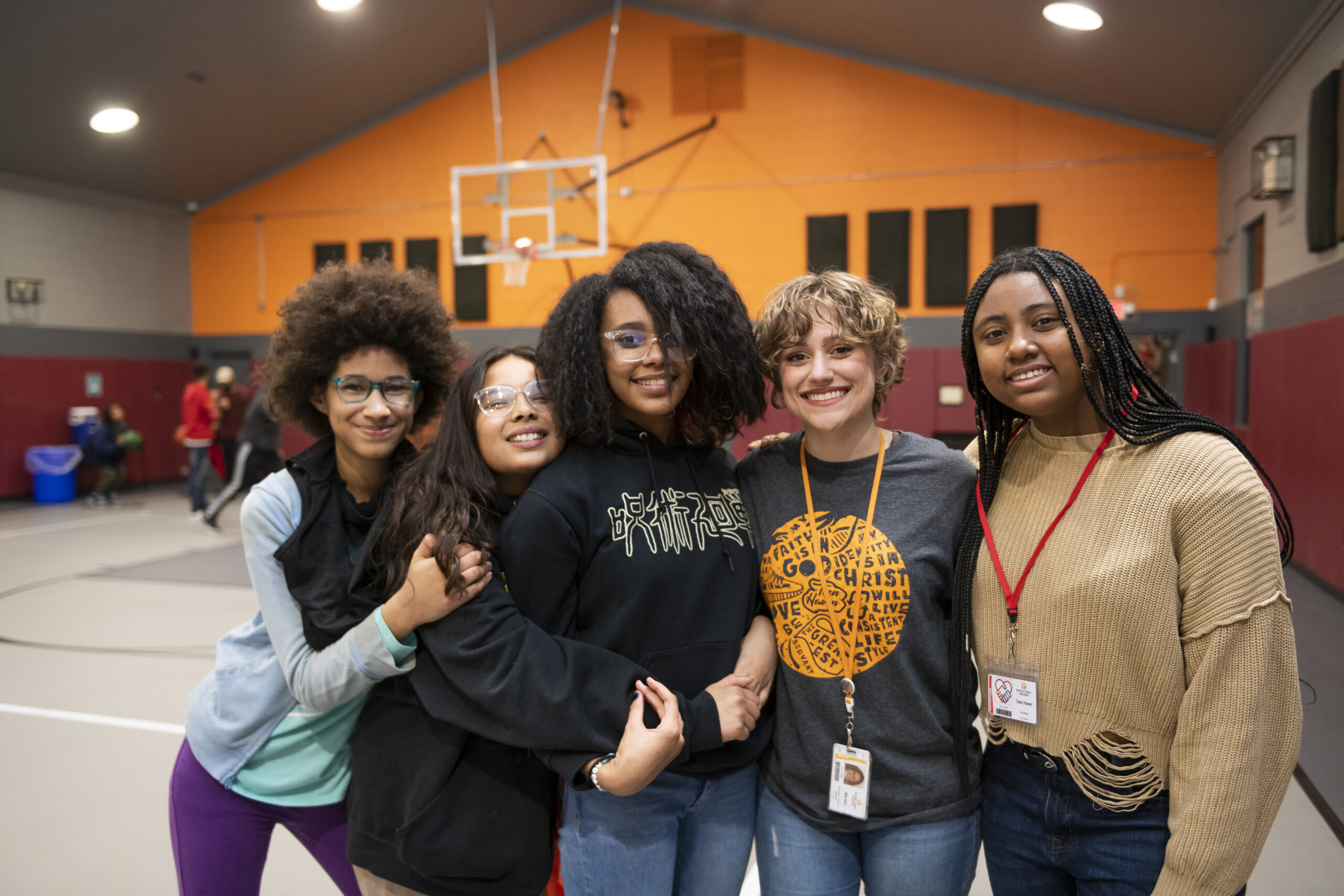 Help our guests start the day strong by hosting a Breakfast Bash Donation Drive!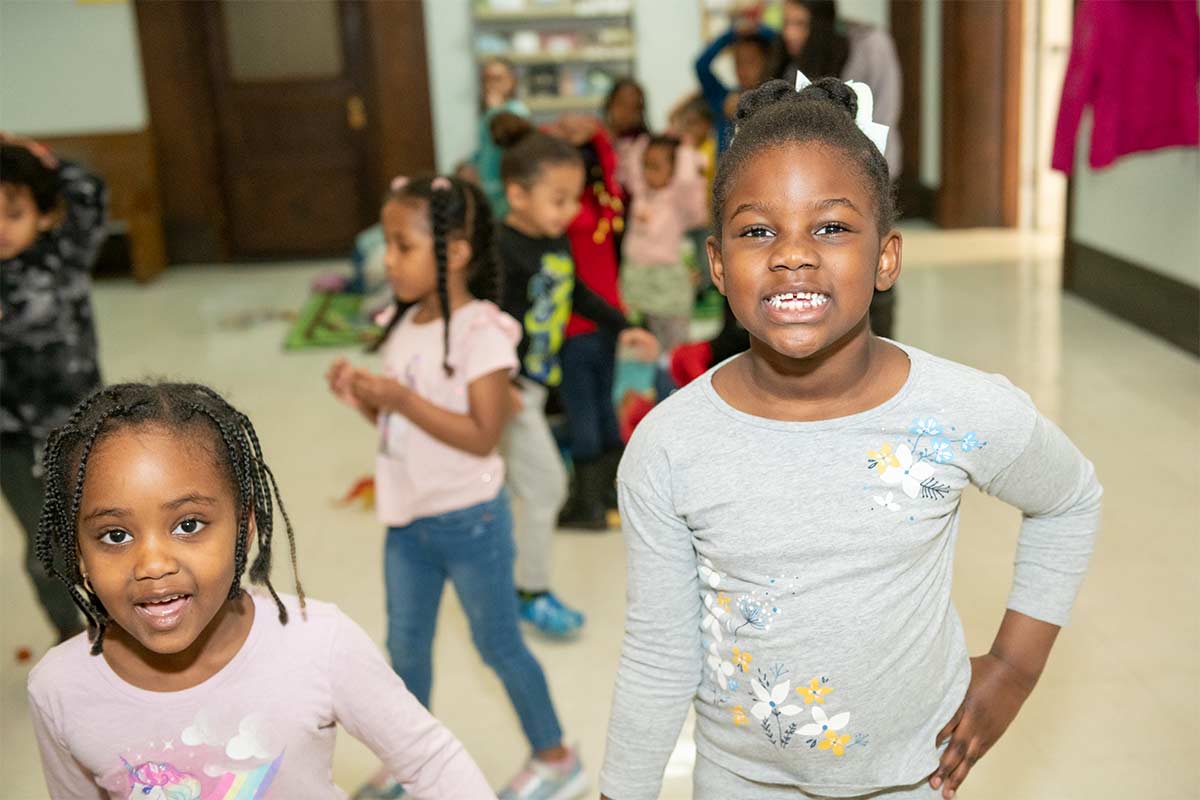 Brushing our teeth and good oral hygiene play an important part in preventing gum disease, tooth decay, and a number of other health problems. Host a Smile Party to help keep our guests healthy!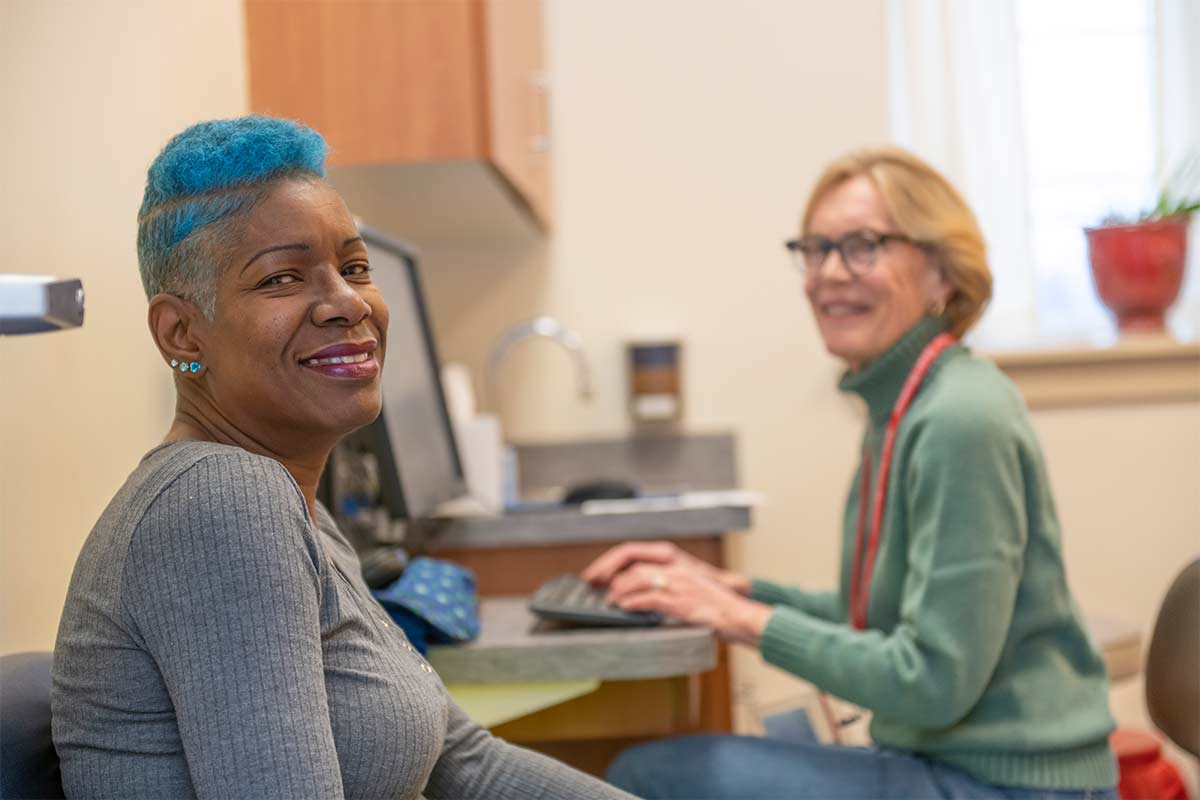 Getting sick is no fun! Help our guests fight illness by hosting a Sick Day Donation Drive at your organization!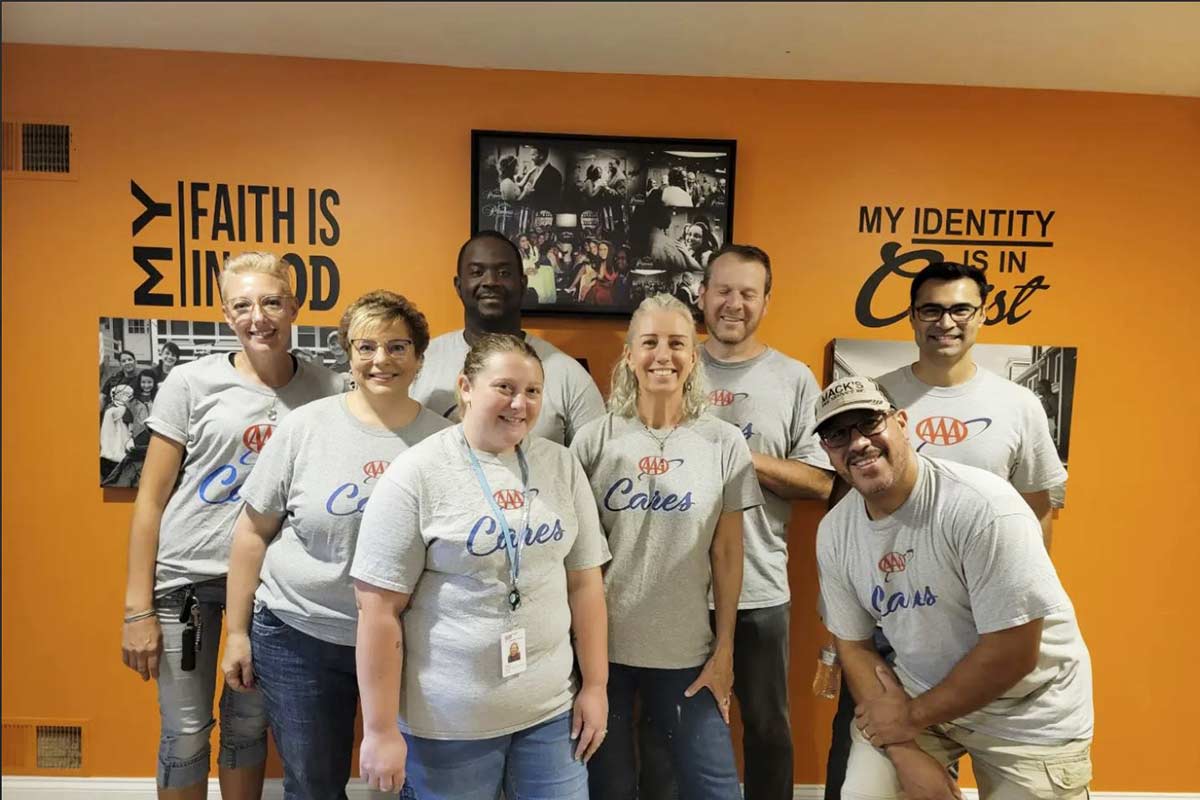 Do you have a large group of individuals who want to make an impact at Water Street? Consider hosting a donation drive and sorting party at your organization.