Hello to all our local Water Street Mission neighbors! 
Did you know, Water Street Mission has a local food bank for Lancaster County residents? It's called the Outreach Center, and it gives out groceries 3 days a week to local neighbors. 
We can help you meet the bills, and check off the must-have items from your shopping list!
Here are a few things to know about our Lancaster Food Bank:
Distribution hours are Tuesdays from 12:30 PM to 2:30 PM and Wednesdays from 9:30 AM to 12:00 PM. For these, we only allow shoppers to pick one day to get groceries, you can't come both days.
If you come Monday or Tuesday, you have to bring some form of ID.
On Mondays and Tuesdays, we only serve 1 person per household. 
Friday giveaways are from 10:00am – 12:00pm and are all about fresh bread and pastries. Anyone is welcome to come whether you came earlier in the week or not. You also don't need to bring an ID on Fridays.
What to do when you arrive:
Just bring your ID on Tuesdays and Wednesdays, and come right in.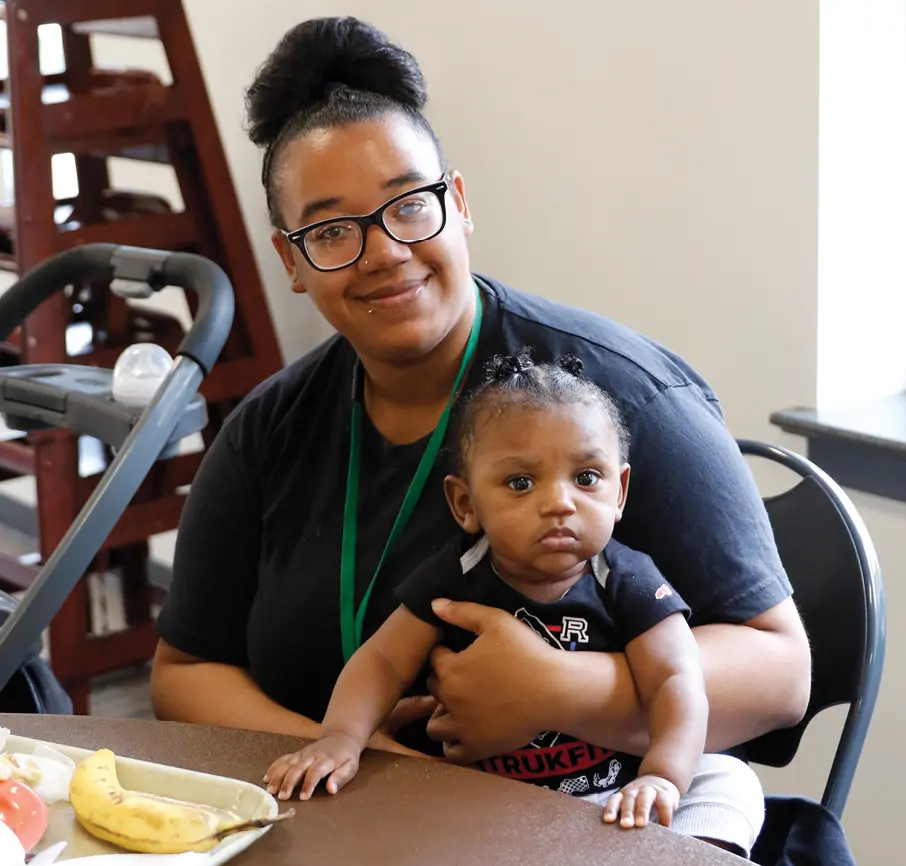 Come every week!
It's not a one-time thing, we are here each week, and you can join us!
We focus on fresh foods, fresh fruits and vegetables, as well as meats that are usually frozen. All in all, here are a few items you can come to expect. (Note: Items vary week to week)
Fresh Fruit and Vegetables
Frozen Meats
Breads (Sliced, Hamburger and Hotdog rolls)
Cereal, Oatmeal
Canned Veggies and Soups
Tea, Coffee
Pastries like cake, muffins, cookies, and more
Crackers and Chips
And in the summer, we have an abundance of fresh fruits and vegetables!
Thanksgiving box sign-ups usually begin in October, but be sure to ask a staff member when you can sign up the next time you are there. Thanksgiving Boxes include turkey, stuffing, mash, veggies, and a dessert, but must be signed up ahead of time.
Where is the Outreach Center Located?
Right in downtown Lancaster! On the corner of Prince St. and Conestoga St.
What to Expect from us:
To begin with, everyone is welcome! We aim to be friendly and helpful. It's a judgment-free zones where neighbors want to serve one another in the community. 
We are a group of neighbors just wanting to serve other neighbors, so please come by, and we'd love to meet you!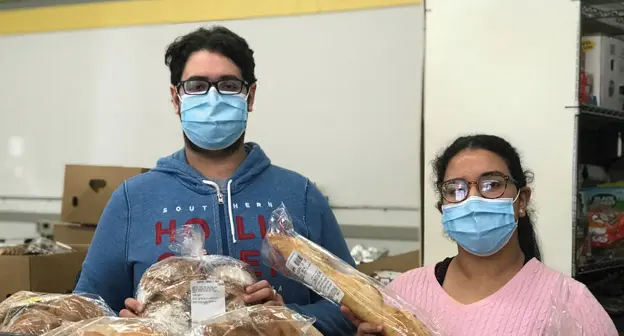 Not what you're looking for?
Check out:
www.foodpantries.org/ci/pa-lancaster
www.freefood.org/l/water_street_rescue-mission