What is there to say when you ask for 70,000 lbs. of food, and receive over 94,000 lbs.?
Abundance.
Especially in tough times, it can be hard to focus on the fact that God promises to be a God of abundance.
But then, all of a sudden, we get these beautiful reminders of God's provision, and how He sees us in our pain, hardship, and brokenness, and decides to reshape it.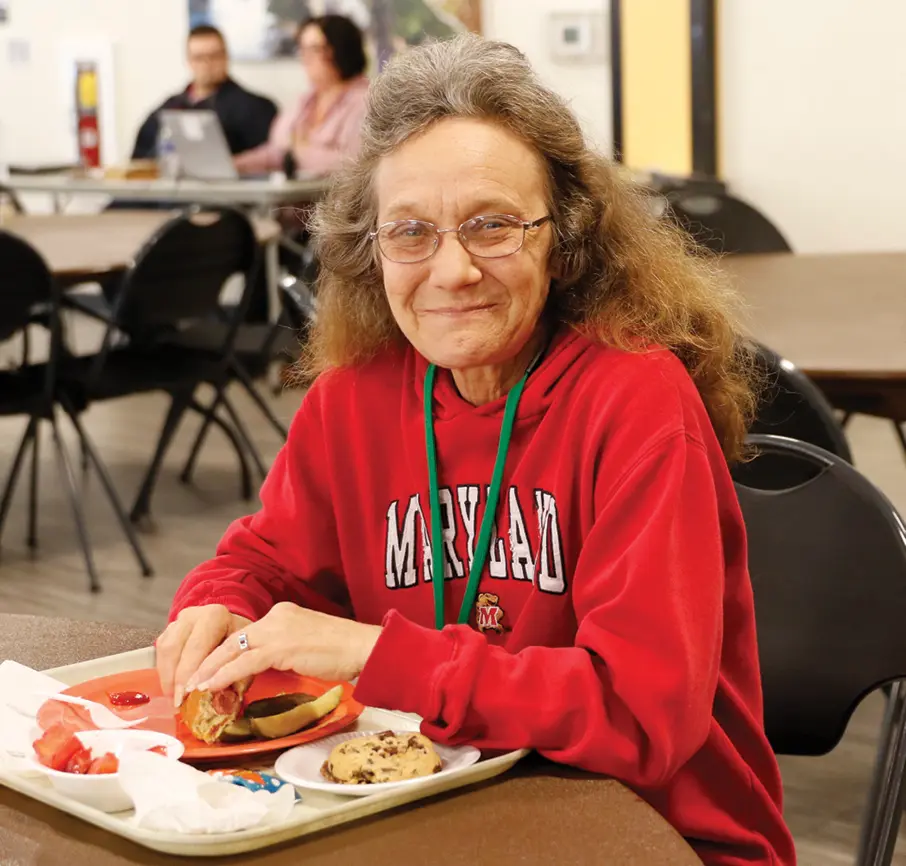 As an organization, it's our goal to try to remind one another about this quality of God. Remembering how He is full of abundance often means setting our aim a little higher for our services. And while it may not mean we throw away strategy – and certainly doesn't mean we have free reign not to steward our resources well – it does help us gain a sense of peace. It offers us the opportunity to pray and ask for God to help us receive all that we need.
Understanding God's abundant love and character is what has driven us to provide for more than basic needs like food and shelter. Instead, we offer holistic restorative services. We don't strive to contend with other non-profits for resources but work to promote all of God's kingdom whenever we can.  Even more, we don't believe that out-of-date or dingy services are all our guests deserve. We aim to create loving – even beautiful environments —that reflect the heart of God.
So thank you to everyone who gave to Rescue Mission Food Drive for being a part of God's kind reminder of His love to those who are experiencing hunger, poverty, and homelessness. Thank you for your reminder to us as staff that God will always provide for our ministry, so long as we work to provide for His children.
94,000 lbs. and counting! Praise God!
Thank you to our sponsors!