"The harder it seems like the enemy hits, the greater the church becomes."

Rev. John A. Knight | Brightside Baptist Church
God showed up Tuesday night across Lancaster county! With close to 1000 people in about 30 locations, the pandemic didn't stop our community from coming together as one church body, united in praising God.
But even while united in worship, physically many stayed quite distant. Changing from one location – which took place at Spooky Nook Sports last year—dozens of locations stepped up to welcome neighbors into their homes and churches last Tuesday. Each location followed safety guidelines set for their unique space and congregation but joined a central broadcast of songs from local churches.
Throughout the evening, it was incredible to see how each group celebrated. At Westminster Presbyterian Church, attendees prayed for our country and community, for peace and justice throughout our land. At Calvary energetic praise filled the air, and at Gateway House of Prayer the audience danced along to Brightside Baptist's gospel song.
It wasn't just churches who joined in. Homes around the county tuned in to the broadcast, many connected alone with their family in quarantine, while others invited neighbors and friends to sing along in their backyard.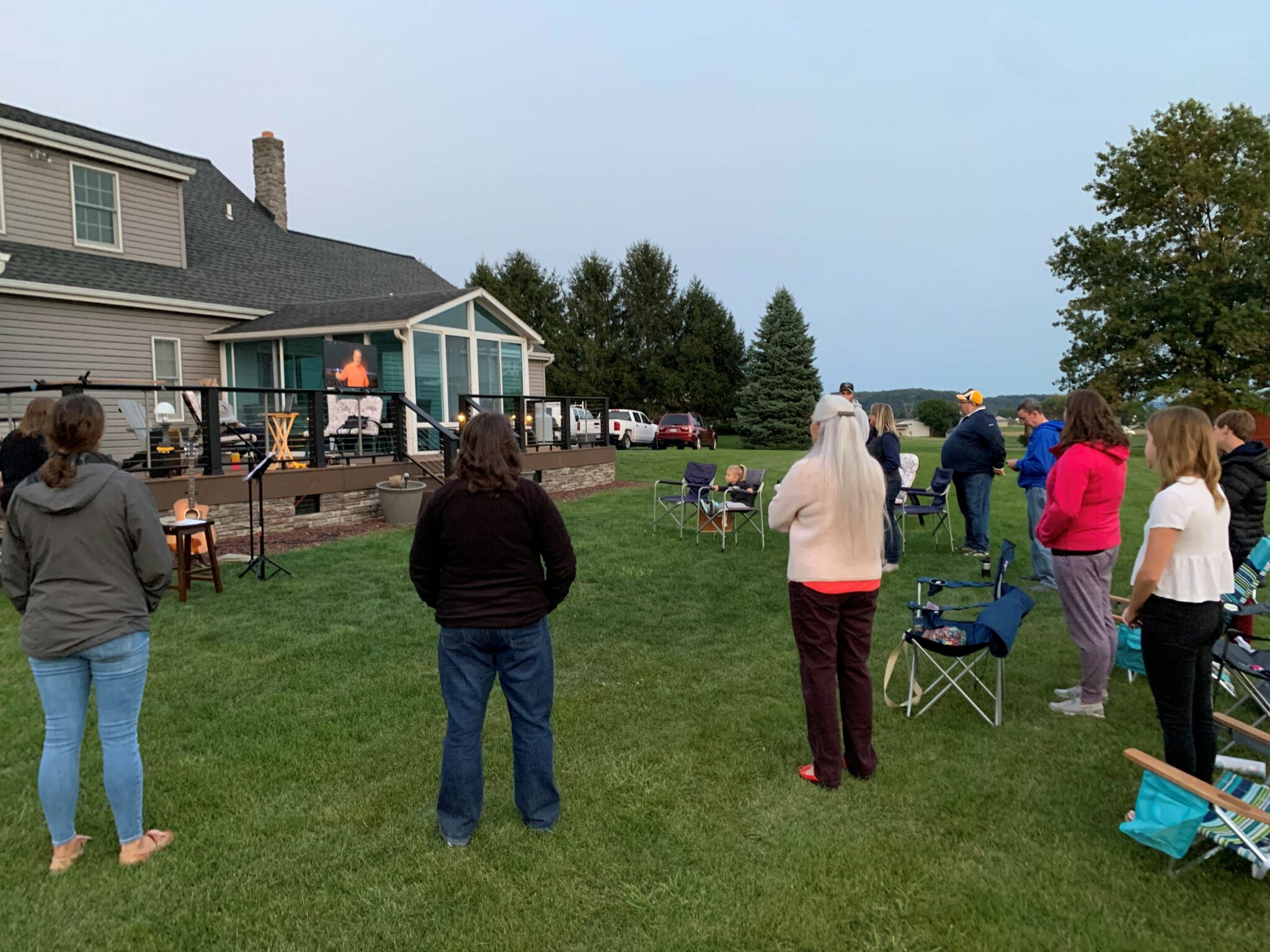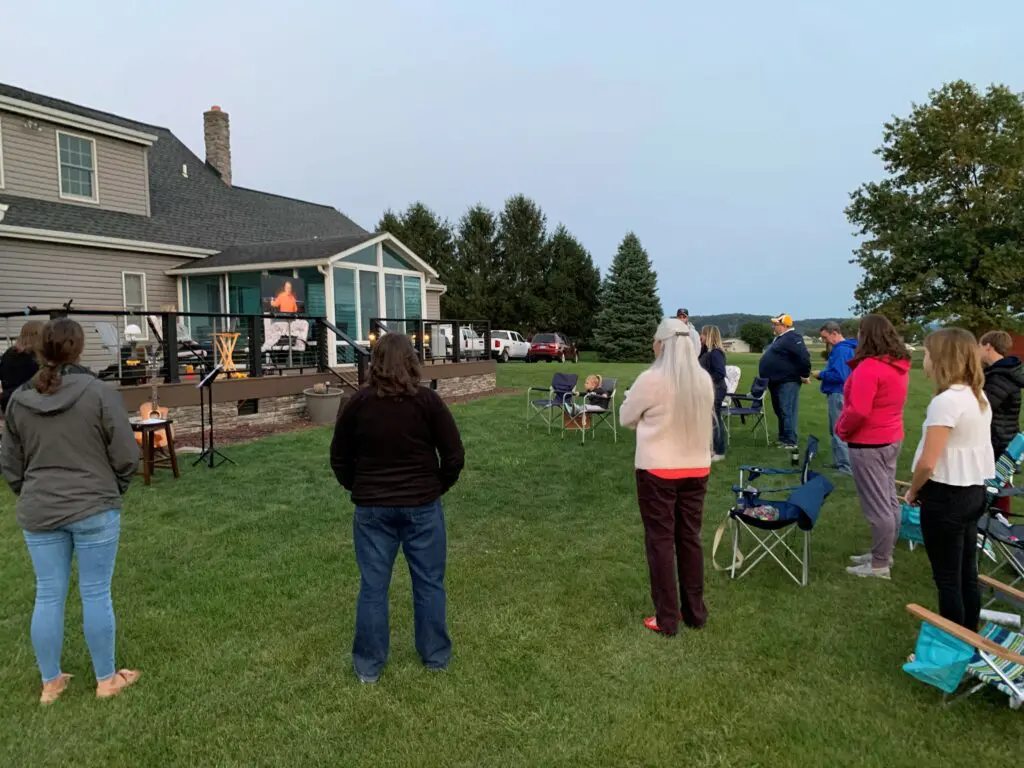 The message throughout the evening was clear: Despite our current situation, we can be more of the church than ever. Pastor Chris Walker from Westminster Presbyterian Church and Rev. John Knight from Brightside Baptist both recounted how their numbers have actually increased as more people have access to their online services.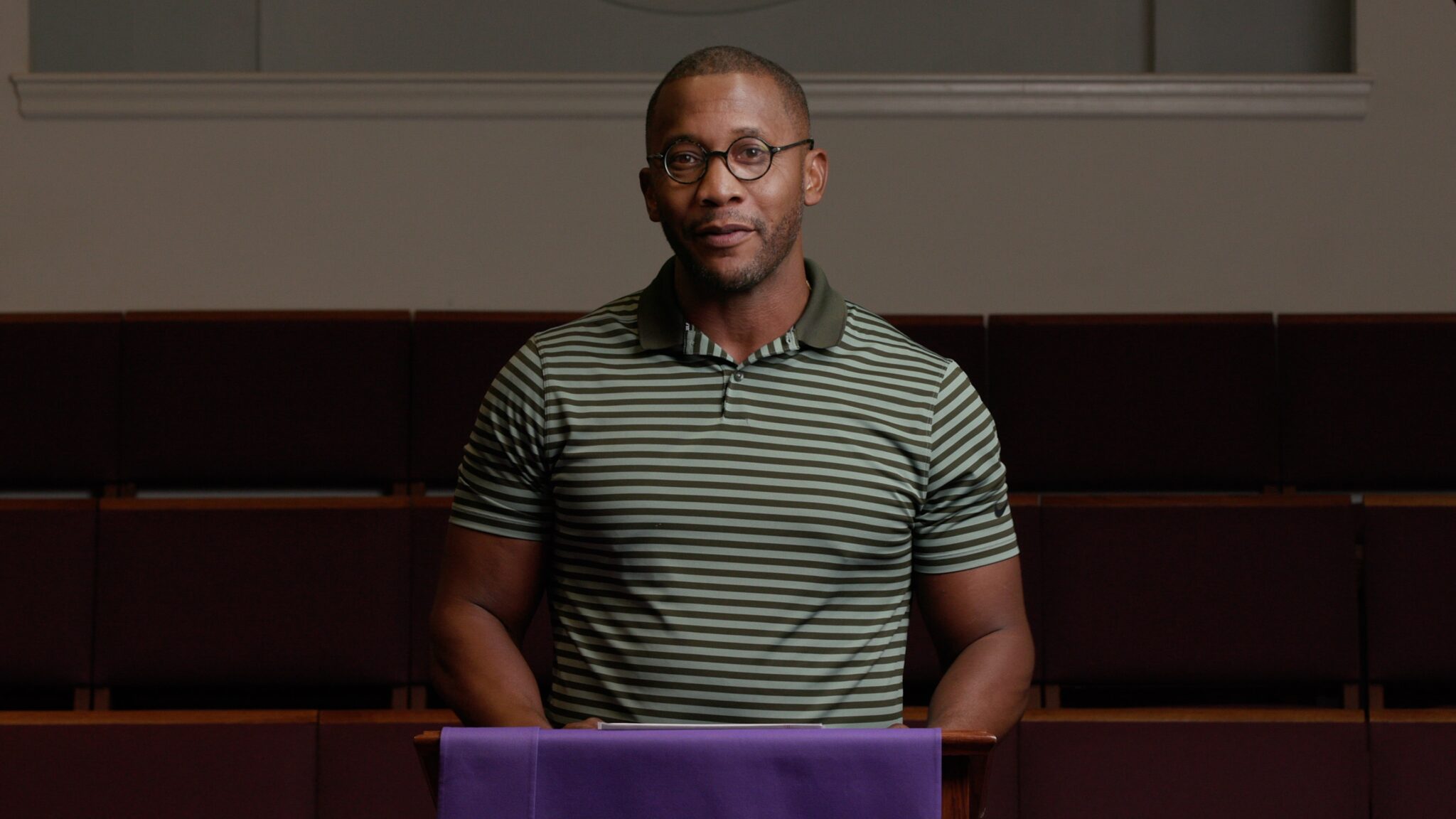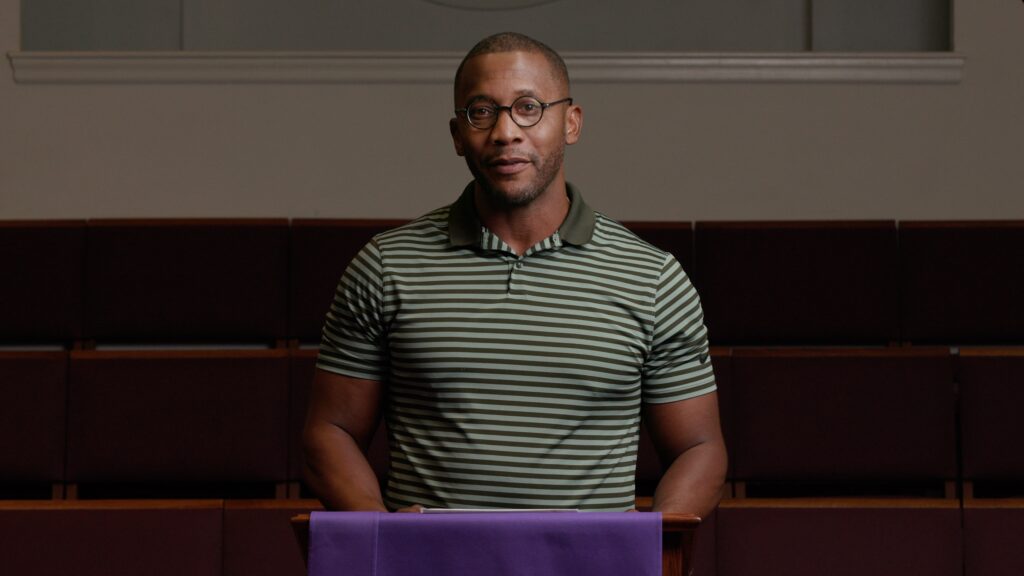 "On a regular Sunday morning when we would normally get a couple hundred people, thousands are tuning in. So God is doing some amazing things in this trying time," explained Rev. Knight. Churches are becoming even more intentional in how they check in on community members and care for those affected by the current crisis. Just like Rev. Knight shared, "The harder it seems like the enemy hits, the greater the church becomes."
We've seen that same spirit here at Water Street. Guests, staff, and volunteers are all showing their incredible heart to serve one another throughout tough circumstances. Gathering in our campus parking lot, staff and guests took a moment to celebrate what God has gotten us through over the last 6 months, and how no matter what gets paused, canceled, or reworked in this time, God's plan for us remains steadfast.
We're so grateful for the local businesses that played a key role in getting Reverberate off the ground. Willow Valley, the BCF Group, and DavCo Advertising, all came together to sponsor this event and help our community share an evening of praise! Thank you to all the churches, hosts, families, and attendees who made this night possible!
Willow Valley: https://willowvalley.com/
DavcoAdvertising:https://www.davcoadvertising.com/
BCF Group: https://bcfgroup.net/