There's so much to celebrate!
It's been 17 months since the world turned upside down and uncertainty painted our lives. Seventeen months of changing guidelines, virtual events, and the complete restructuring of life as we knew it. Seventeen months of missing family and friends, settling for virtual meetups, and canceling plans.
And yet, God is still faithful. He is still good. He is still advancing his kingdom despite masks, social distancing, and the shattering heartbreak of loss. We've seen this at Water Street in spades.
At one point during the pandemic, a guest had come to Water Street Mission seeking help. He was filled with anger and resentment. The pandemic was hard for everyone, but for those who had struggled with uncertainty and housing instability beforehand, it was nearly impossible.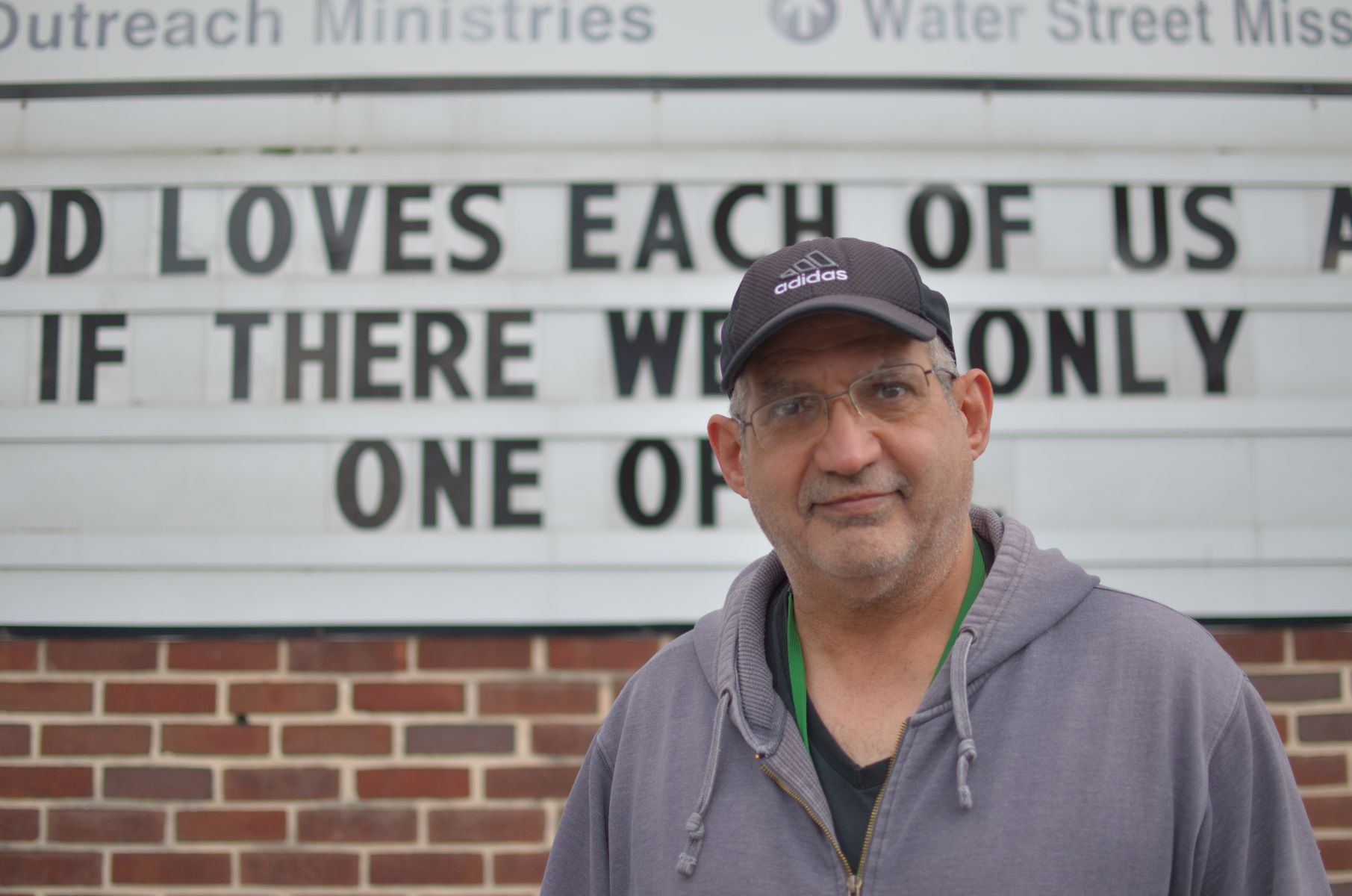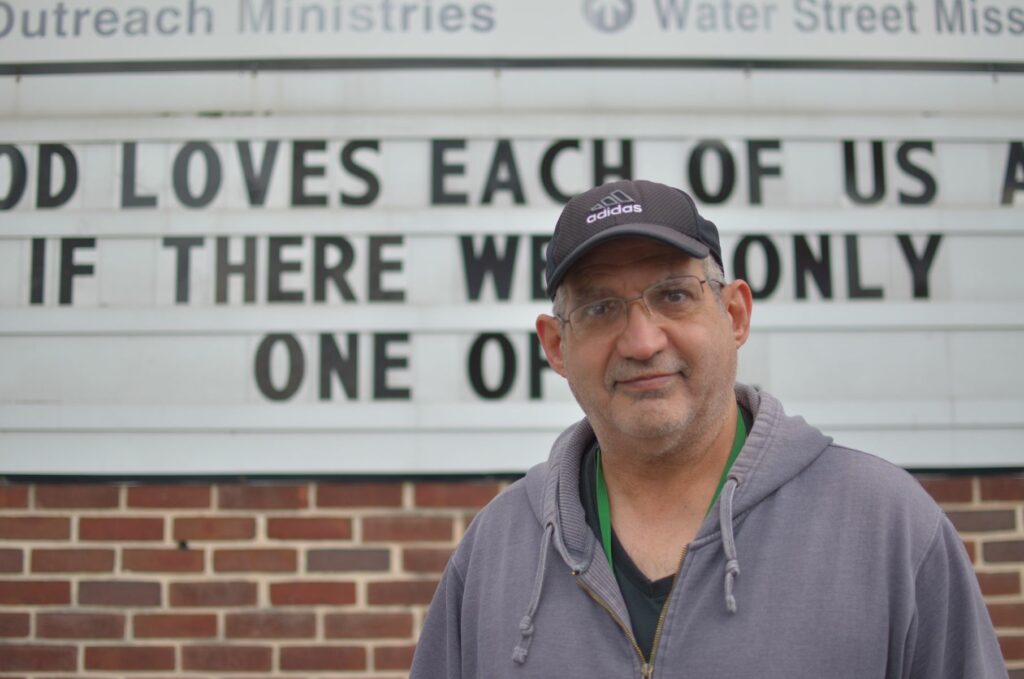 This guest had joined Water Street's Residential Program but now found himself confined to his room at all hours of the day. 
His roommate had tested positive for COVID-19, so this guest was placed into isolation as a precaution to avoid further spread. The first few days were tough. His freedom had been stripped away and he was additionally tasked with living with a sick roommate. The guest consistently had to be reminded to stay in his room and his feelings of being trapped led to anger and frustration. 
But something changed during his time of isolation, this angry and resentful man found peace. He came to know God deeper and he began to be transformed. When his isolation ended, this guest walked out a free man in more ways than one. He was free from his anger and he was free to live his life for God. This unfortunate situation was redeemed for God's purposes. 
Another great story from this past year+ occurred when our food services team was limited to serving cold sandwiches to guests residing on campus for their meals. And at the height of the pandemic, when logistical roadblocks and anxieties ran high, Water Street Mission faced the possibility of running out of bread. The bread stock would only last another day, and the kitchen needed a miracle or they would be unable to serve any more meals. 
So, the Water Street Mission Kitchen Staff did the only thing they could; they prayed. Less than fifteen minutes later, a Pepperidge Farm Truck pulled up to the loading dock to donate a truckful of bread. God provided for his people through it all.
As we slowly begin to see regulations lifted and the virus lessening in impact, we look forward to the celebrating of great stories like these, together.  We also rejoice at the sight of old faces and welcome new ones with open arms.
This is why Water Street Mission is so excited to be putting on Reverberate this fall. Reverberate will be a community-wide worship night that will give Lancaster County the opportunity to gather in fellowship to praise God and celebrate all that he has done through the past year. 
Reverberate at Long's Park!
This year's event will take place at Long's Park in Lancaster on Tuesday, September 14 from 7 to 9 pm. It will be a great opportunity for Lancaster to unite in worship and celebrate all that God has done throughout this unusual year. 
God took our struggles and used them to glorify his name and advance his kingdom. From our pain, God brought peace. From struggle came salvation. From instability came restoration. In our uncertainty, God reminded us that he is still in control. 
In a world where our circumstances tried desperately to tear communities apart, we pursued fellowship and unity with unmatched fervor. We sought unexpected ways to love our neighbors and build community in our own ways. We learned that the greatest opportunity for impact is sometimes in our own backyard. When the pandemic gave us sorrow and pain, we found peace and healing. 
This night of praise will feature 4 worship teams from local churches spanning a variety of denominations and cultures. Members of our community will also be sharing stories of neighborly love and testimonies of God moving in the uncertainty. The worship teams will help believers to get a glimpse of heaven when all nations, tribes, and tongues will lift up praise and bow before the throne.
Water Street is proud to be partnering with radio station WJTL to put on this event. We are so grateful for the local businesses that are also key players in the proper execution of the evening. Thank you to Willow Valley Associates, BCF Group, DavCo Advertising, Brewer Direct, Inc… 
We are so excited for Reverberate and hope you are too! To sign up for this incredible night of community worship, visit our website reverberatelancaster.com 
Thank you to our event sponsors!